For Pick-up Trucks the Universal Kit is Model OC-25.
---
DS-1 Test Kit. Test for Bacteria in the Fuel
Find out in less than 48 hours what is growing in your fuel tank
This test is called a "dip slide". One side of the slide is "white". This will detect BACTERIA between 24 and 36 hours after exposure. The other side of the slide is "off white". This will detect MOLD between 36 and 48 hours after exposure.
NO spots are good news. Any reaction is bad news.
Simply remove the slide from the tube. DO NOT touch the slide surface. The slide will detect bacteria on you fingers.
Dip the slide into the fuel for 30 seconds.


Remove the excess fuel. And then put the slide back into the tube.
Put the tube in a desk drawer, any dark location, for 24 hours.
Inspect the tube at 24 hours, 36 hours and 48 hours.
Any reaction requires immediate action on your part.
The primary problem is water. Consult your Dieselcraft dealer for the tools to remove the water.
Adding a biocide is NOT the next step. Here is why. A bio-film has formed that is an agglomeration of microorganisms in which cells adhere to each other on the tank surface or at the fuel water interface. These cells are surrounded by shield of extra-cellular polymeric substance (EPS). EPS constitutes 50% to 90% of a bio-film's total organic matter….this bio-film also know as known as what a lot of people refer to as algae protects the bacteria from the biocides.
Technol 246 will penetrate and dissolve the bio-film rapidly and solve the problem. Contact your dealer and ask for Technol 246 the Tanks Cleaning Additive.
The slide is only good for one test. For disposal fill the tube with household bleach. Re insert the slide and place in the trash.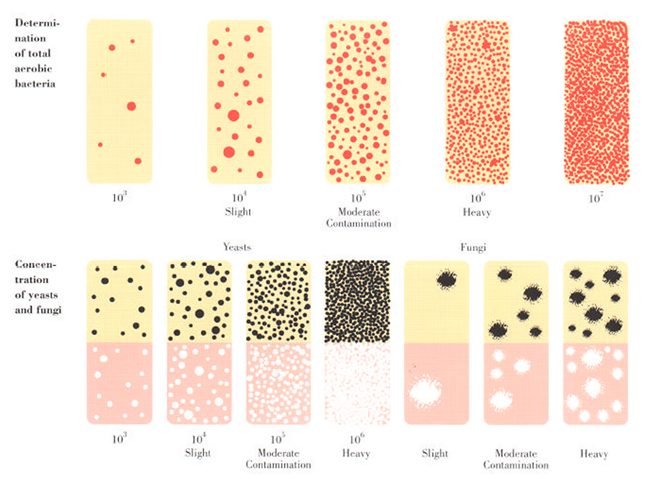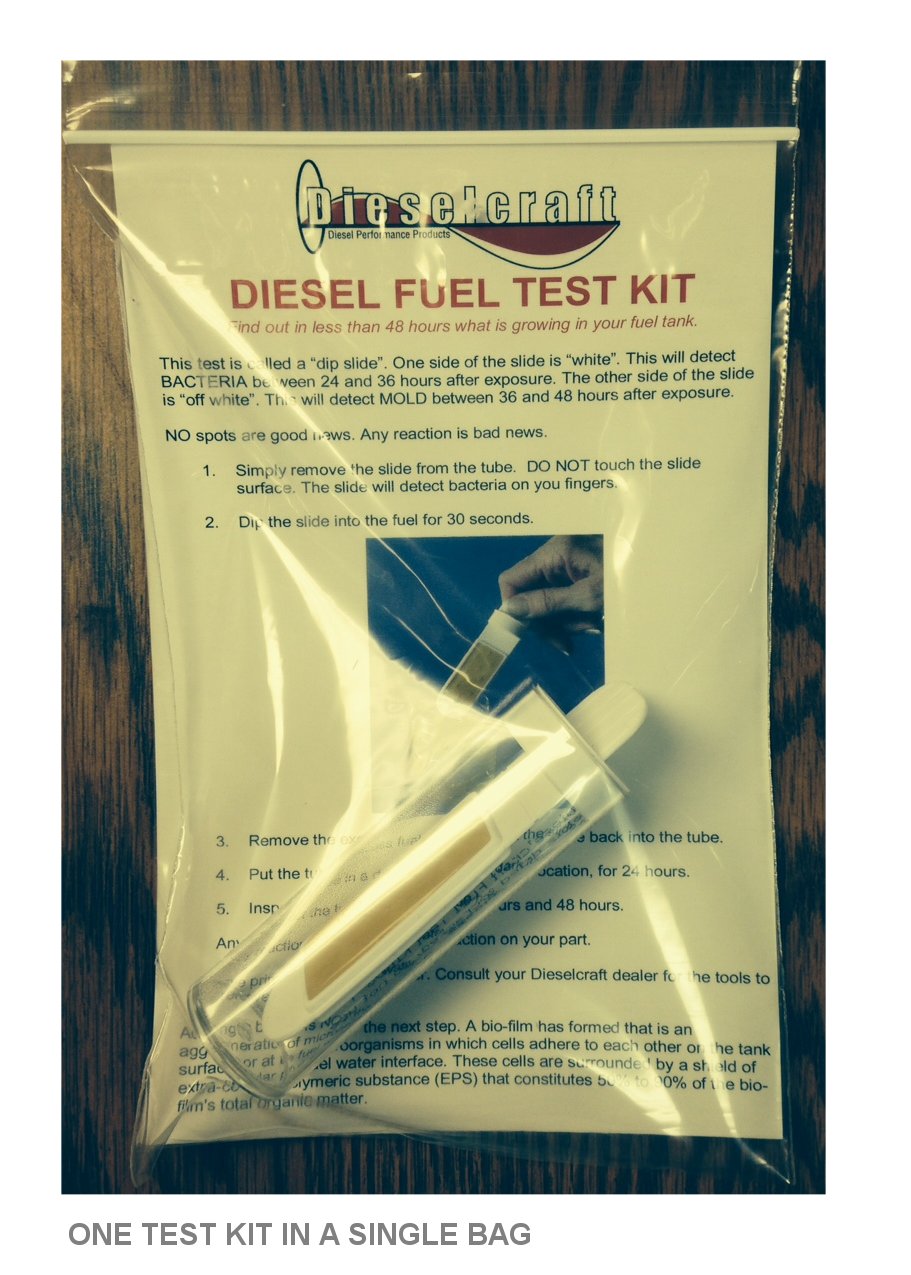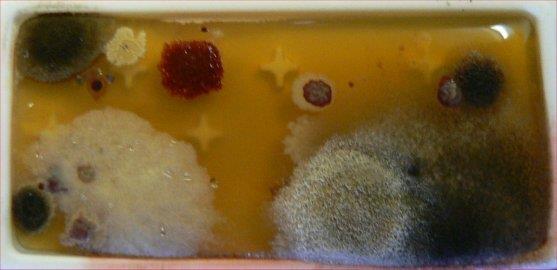 Individual test per package.
Works in ANY fuel.
This will detect Fuel Microbes (BACTERIA or MOLD) between 24 and 36 hours after exposure.
NO spots are good news. Any reaction is bad news.
Select DS-1 Bacteria Test plus Fuel Clarity and Water Content Test Kit. One test does it all.
---
FT-100 Diesel Fuel Water Content & Fuel Clarity Test

Based on ASTM D4176
Tests Diesel Fuel, Biodiesel Blends Off-road Fuel and Heating Oil.
Results in less than 5 minutes.
Non-toxic and completely safe
Two tests in one.

The Fuel Clarity Test
Put a fuel sample the specially designed test jar. If the fuel is clear and bright all five indicator marks show through the fuel and the fuel PASSES.
As the fuel clouds the line disappear and the fuel FAILS.
The Fuel Water Content Test
Take the capsule and open it and pour the continents (powder) into your test jar.
Shake for 10 seconds.
The powder will start to settle to the bottom and you will see at the bottom of the jar either the white powder or various shades of pink.
More than 600 ppm water will turn all the powder hot pink.
Hot Pink is a FAIL and action must be taken.
---
Water in Fuel Test Kit
Pass or Fail / Water in Fuel Test.
This is a PASS or FAIL test.
This test will indicate the smallest amount of suspended water in diesel.
Depending on the fuel blend and the amount of biodiesel you may see between 1000 PPM and 1500 PPM will be detected.
Any detection of suspended water is not good if the detection powder turn 100% pink. The fuel FAILS.
The kit consists of 5 each test tubes with the reaction powder capsule in them and one transfer pipette.
---
Basic Preventative Maintenance Package (Package A) Sample Size: 2 oz.
We check: Viscosity, Fuel Dilution, Water Content, Fuel Soot (for diesel engines only), Wear Metals, Additives & Contaminants.
We will send your sample kit directly to you.
When you receive your sample kits:
Take samples from desired vehicles or equipment.
Fill out the enclosed label.
Return your samples to us in the container provided.
We will test your sample within 24-48 hours of receipt, and send the results back to you by e-mail, fax, or our secure, password-protected website.
If our test results indicate an "abnormal" or "critical" condition, we will contact you immediately.
---
Need a pump?
7 GPM Transfer 120 Volt
Heavy Duty for continuous operation with our 5×32 Pre-Filter Purifier
$516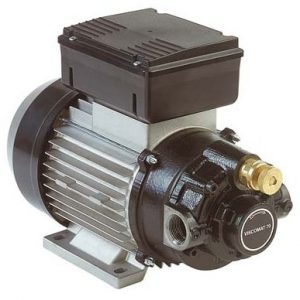 30 GPM Transfer 120 Volt
Heavy Duty for continuous operation with our 8 inch Pre-Filters
$650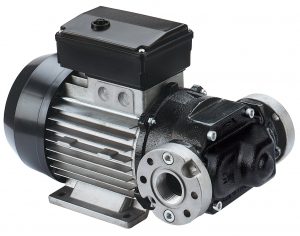 12 GPM 12 Volt.
The best 12 volt pump on the market.
30 Minute Duty Cycle
$190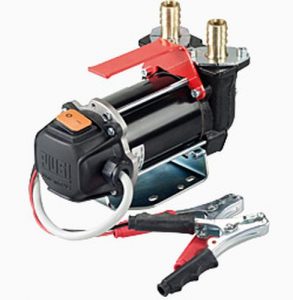 ---
Technol® 246 Fuel Tank Cleaner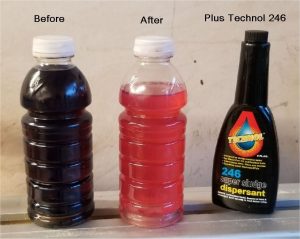 Technol® 246 Fuel Tank Cleaner and Algae Sludge Dispersant that focuses on the filter plugging sludge problem. It is not an additive that is blended to cover a myriad of problems. It has been specifically formulated to remove and eliminate diesel sludge/algae and keep the fuel system clean.
Technol® 246 Fuel Tank Cleaner breaks up algae sludge. Now in suspension, these small particles can pass harmlessly through filters and nozzles without plugging or doing damage.
Clean fuel will then have lower NOx, carbon monoxide, and particulate emissions. Black smoke from poor combustion is eliminated, biological growth in fuel is retarded, and an increase in fuel economy can be seen.
Sold in case quantities only.
---
Technol® 403 Diesel Fuel Conditioner
Technol® 403 is a premium warm weather diesel fuel improver designed to raise Cetane, improve fuel lubricity, increase fuel combustibility, and clean the fuel system. This improves horsepower and torque output, fuel and engine efficiency,
Usage Directions:
Apply 1-8 oz bottle to 62 gallons of fuel.
Apply 1 gallon to 1,000 gallons of fuel.
Sold in case quantities only.
Waste Oil Recovery and Purification System Fuel Factory 2011.1 and Lubrication Station
The system is a set of precision centrifuges driven by an industrial duty gear pump that can run continuous with out a problem.
It will supply 50 finished gallons of processed oil or fuel per hour.
The system will clean any waste motor oil, transmission fluid, hydraulic fluid or vegetable oil without any filters. Also will clean dirty diesel fuel.
Measures 22.5 inches in diameter to fit inside an "open top" 55 gallon drum.
This is a complete plug and play industrial system. Now Only: $2,995.00 USD
14 GPM Portable Diesel Filter System
Model FPSP14-12V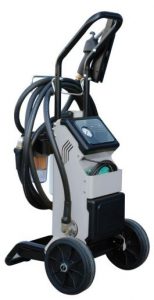 12 volt DC
30 minute duty cycle
On for 420 Gallons then off for 30 minutes
Two Stage Filtration
Removes water and solids
Includes Manual Fueling Nozzle and two 13 ft Hoses
Diesel Fuel Acid Test #PH-1
Tests the pH of the water from your water separator.
Any pH less than 6 means the fuel is Acidic.
The more acidic the more damage it is doing to your fuel tank.
Results are immediate.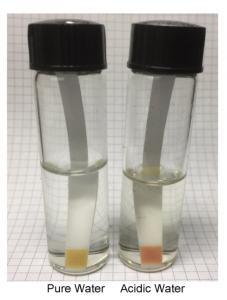 This test will indicate if the water in fuel is acidic. Acidic fuel could be caused by bacteria growing in the tank.
The kit consists of 1 each test tube with 10 test strips and one transfer pipette.
Test Procedure
Your sample must be the "free water" from your water separator. Meaning you must see the separation between the fuel and the water on the bottom of you container.
Take a sample from your separator into a glass jar so you can see the separation between water and fuel. You do not need but I once of water.
Remove one test strip from the package and place it so the colored end is down into the test tube.
Take the water sample using the supplied pipette so it contains fluid from the bottom of your larger container and add it to the test tube until the tube is ½ full.
Put on the test tube lid and hold the tube upright and do a visual inspection of the test strip. Acidic water will show as pink to red.
You must work on removing the water from the fuel. A better separator, water blocking filter and chemical treatment are in order. Any questions call Dieselcraft.
You have 10 tests. You can dispose of the sample taken and the test strip to comply with your local codes and reuse the test tube and pipette as before.
---
Diesel Fuel Water or DEF Test #DEF-1
Tests for Water and DEF in All Diesel Fuel
Results are immediate. Less than 1 minute
Non-toxic and completely safe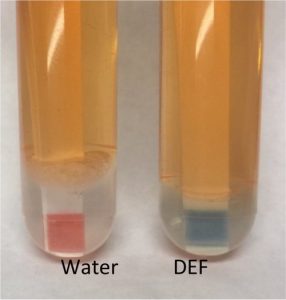 This test will indicate free amounts of DEF in diesel. This is a PASS or FAIL test.
The kit consists of 1 each test tube with 10 test strips and one transfer pipette.
Test Procedure
Your sample must contain "free water/DEF" in it. Meaning you must see the separation between the fuel and the water or DEF on the bottom of you container. This may mean you must take a large tank bottom sample
Remove one test strip from the package and place it so the colored end is down into the test tube.
Take the fuel sample using the supplied pipette so it contains fluid from the bottom of your larger container and add it to the test tube until the tube is ¾ full.
Put on the test tube lid and hold the tube upright and do a visual inspection of the test strip. Water will show as brown to pink where the DEF will turn BLUE in a few seconds.
You have 10 tests. You can dispose of the fuel sample taken and the test strip to comply with your local codes and reuse the test tube and pipette as before.
Any questions call Dieselcraft at 530 613 2150