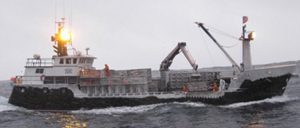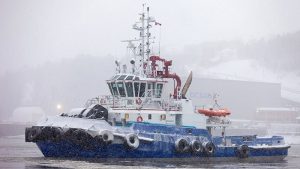 ---
 Bypass Oil Centrifuge Systems
Oil Purification to 1 micron with no filter.
For these engines and many more:
CAT 3500'S
Cummins KTA38M2 1200 HP
Cummins KTA50M2 1600 HP
Cummins QSK38M 1300 HP
Cummins QSK19M 750 HP
Cummins KTA19M3 640 HP
John Deere 6125 350 HP
John Deere 4045T 105 HP
John Deere 6068T 155 HP
.
For large diesel engine applications as well as for stand alone and in line industrial systems.
We have many direct fit mounts for a variety of common  CAT, Cummins and John Deere
NEW is the Dieselcraft Model 250 Direct Fit to CAT 3500 series engines.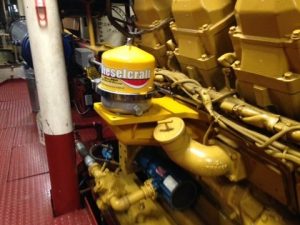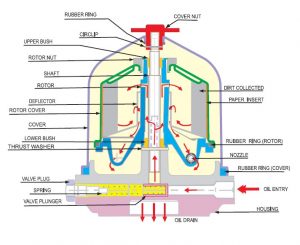 Contact: