DWD Chemical Fuel Water Separator
Got emulsified water in fuel?
DWD+ will break the emulsion so water can be drained off.
1 gallon treats 1000 gallons
Available in 5 gallon and 55 gallon containers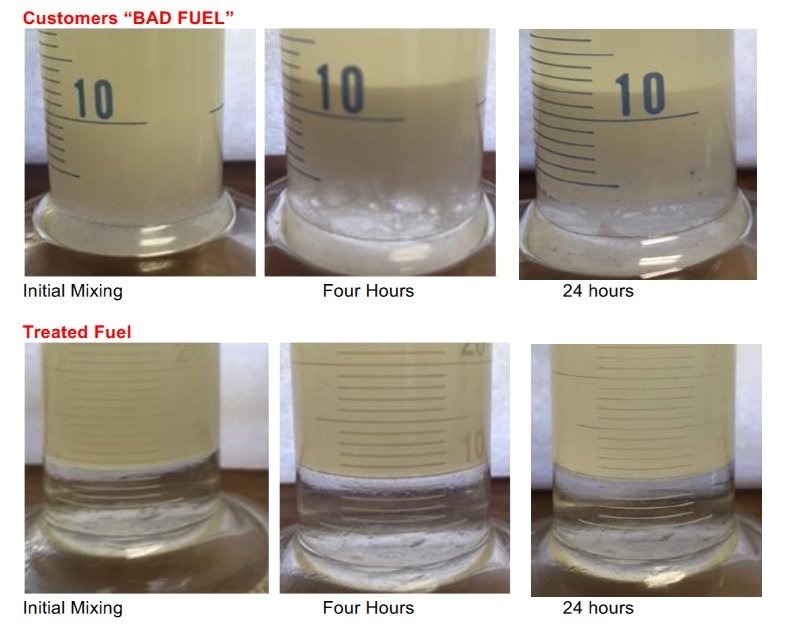 Technol® 403 Diesel Fuel Conditioner
Technol® 403 is a premium warm weather diesel fuel improver designed to raise Cetane, improve fuel lubricity, increase fuel combustibility, and clean the fuel system. This improves horsepower and torque output, fuel and engine efficiency,
Usage Directions:
Apply 1-8 oz bottle to 62 gallons of fuel.
Apply 1 gallon to 1,000 gallons of fuel.
Sold in case quantities only.